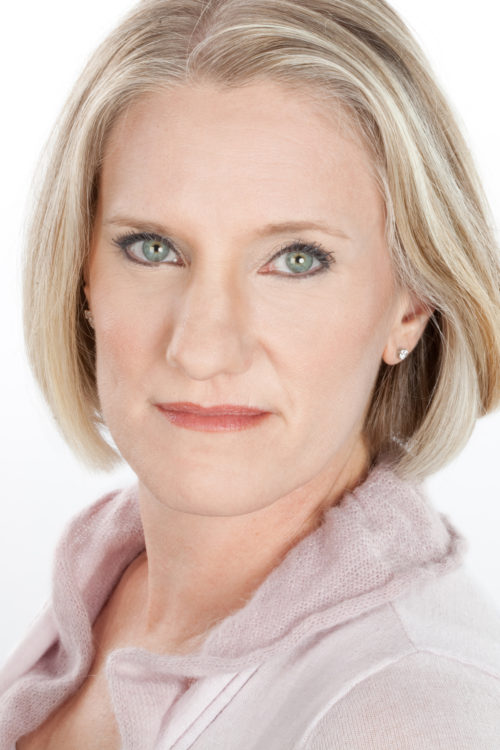 Leila Kirdani, M.D.
Hello! I am Dr. Leila Kirdani and I am very excited you found my practice! Dr. Leila, Quality of Life Medicine empowers each individual to achieve the highest quality of life that he or she can through hormone balancing, improving gut health, clearing toxins, and promoting a healthy diet and lifestyle.
My desire to help people through the field of medicine was born from the interests of my mother, a guidance counselor, and of my father, a chemist. I have always had an interest in alternative and holistic medicine. Even during the years when I practiced traditional family medicine, my personal healthcare involved acupuncture, chiropractic care, and the use of supplements. I absolutely believe that metabolic medicine is the way to achieve excellent physical health. It is the very best combination of science and nature.
Health and healing go beyond just physical health. We are truly mind-body creatures. To even talk about mind and body separates the two, yet they are indivisible. Metabolic medicine enables us to heal our physical bodies to the point where we can free the mind and spirit to achieve a level of wellness that we have never before experienced.
I believe that my team and I can help you achieve the highest quality of life possible, and that we can be an integral part of your path to being the very best you that you can be.
The Story Behind Dr. Leila
Leila Kirdani, M.D. is board-certified in both metabolic medicine and family practice. She graduated from SUNY at Buffalo School of Medicine and Biomedical Sciences in 1991 and went on to obtain board certification in family medicine after completing her residency at York Hospital, PA. Dr. Kirdani moved to Rochester, NY in 1997 to complete a fellowship in family systems which allowed her to explore her interests in family therapy and biopsychosocial medicine.
She practiced traditional family medicine for fifteen years before completing a fellowship through the Metabolic Medicine Institute. This additional training has allowed Dr. Kirdani to integrate her love of more natural medicine with her traditional medical background to provide her patients with cutting edge health care.