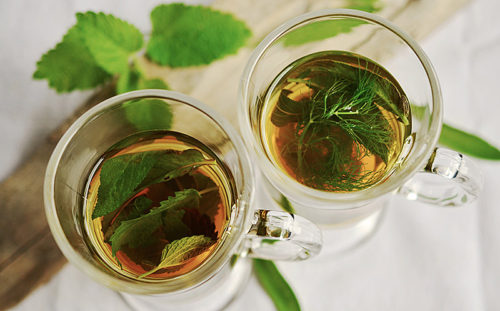 Richard B. Moon, R.Ph, PharmD
In response to Dr. Leila's ebook, The Basics of Hormone Balancing:
Dr Kirdani discusses the interrelation between stress and hormones in an easily readable and understandable way. In this book she gets to the very basics of why Americans don't feel as good as they want to and describes simple tools for how we can all feel better. I highly recommend this book for everyone who wants to improve their quality of life!