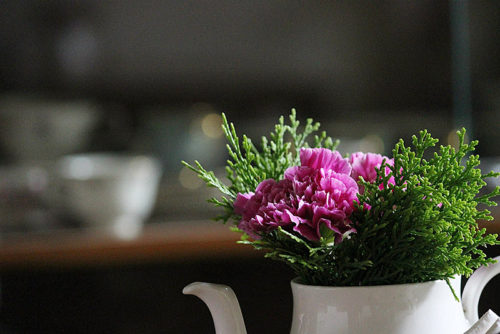 David
I was referred to Dr. Leila Kirdani by my sister Anne. I had just left my primary care physician's office with an Rx for high blood pressure medication, an appointment with the lab for cholesterol blood work and pretty positive I had sleep apnea. I told Anne I need to do something, just don't know what. "I am not taking all these maintenance medications the rest of my life!" "Just go see Dr. Leila, she straightened me out, I was a mess" was Anne's response. I made an appointment for the next week. The HCG program was started shortly after my first visit. This diet sounded extreme to me initially, but I needed an extreme solution so I committed to it. With very few exceptions, I had more energy, enjoyed eating great food and my overall mood was better. The little tricks on snacking, portion control and supplements we covered in our weekly appointments to measure progress made it very easy to not be hungry and have the fat just drop right off. I owe Dr. Leila and Michelle more than I can repay. They added years to my life, how do you put a value on that? I am sixty plus pounds lighter and have a bunch of new pants. I take no maintenance medications and my blood pressure has been consistently 100/60. I feel excellent and encourage you to please take advantage of the help that is available to you. Dr. Leila Kirdani understands what your body is trying to tell you and how to let it know you are paying attention and make it happy.
I had a realization the other day when I was carrying a bag of concrete down basement stairs. It was my sixth or seventh trip and I was starting to sweat. I carried a bag of concrete around with me for 25 years, no wonder I was falling apart…
I like protein, so eating red meat, crab, shrimp and chicken most of the day was really pretty awesome. I actually could afford to eat more expensive food and enjoy it more for less than I would normally spend. How great is that? The foods I enjoy now are so much different than before, those traditional comfort food cravings are gone. My cravings and taste buds just changed. I think it is because my mind and body know what to eat to keep feeling this way.
I just became a grandfather and thanks to Dr. Leila and Michelle, I feel physically and mentally better than the day I became a father.