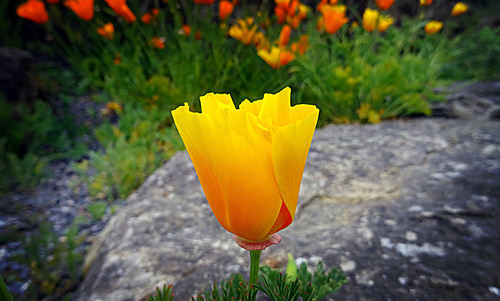 Cindy G
First, let me state I have been in and out of the medical system for a lifetime. In my early forties, I had more surgeries than I ever wanted. I felt like a constant experiment and suffered more indignities than I care to recall… all in the name of "fixing" what is broken. 

I started with Dr. Leila as a "last resort." This was my last attempt at any faith in resolving my laundry list of medical issues. Mind you, most of my issues were made worse over the years of pills and intervention to fix symptoms. I was skeptical yet hopeful to find some relief from the daily pain and suffering I was told was "as good as it gets."

Dr. Leila has been wonderful. She has worked with me to create a more natural protocol of vitamins and supplements. Those alternatives have done more to help me feel better than any prescription ever did. I wish that I had found her a long time ago; I would not have gone under the knife so many times. 

My journey is far from over. I am grateful to Dr. Leila for all her hard work. Her compassion and understanding of the complex issues I face give me hope that as we work together I will be able to undo years of damage. I can not recommend her highly enough, and I especially recommend her to people who are suffering complex issues. When traditional medicine failed me, Dr. Leila opened up doors of possibilities I was never told. Every day continues to get better.