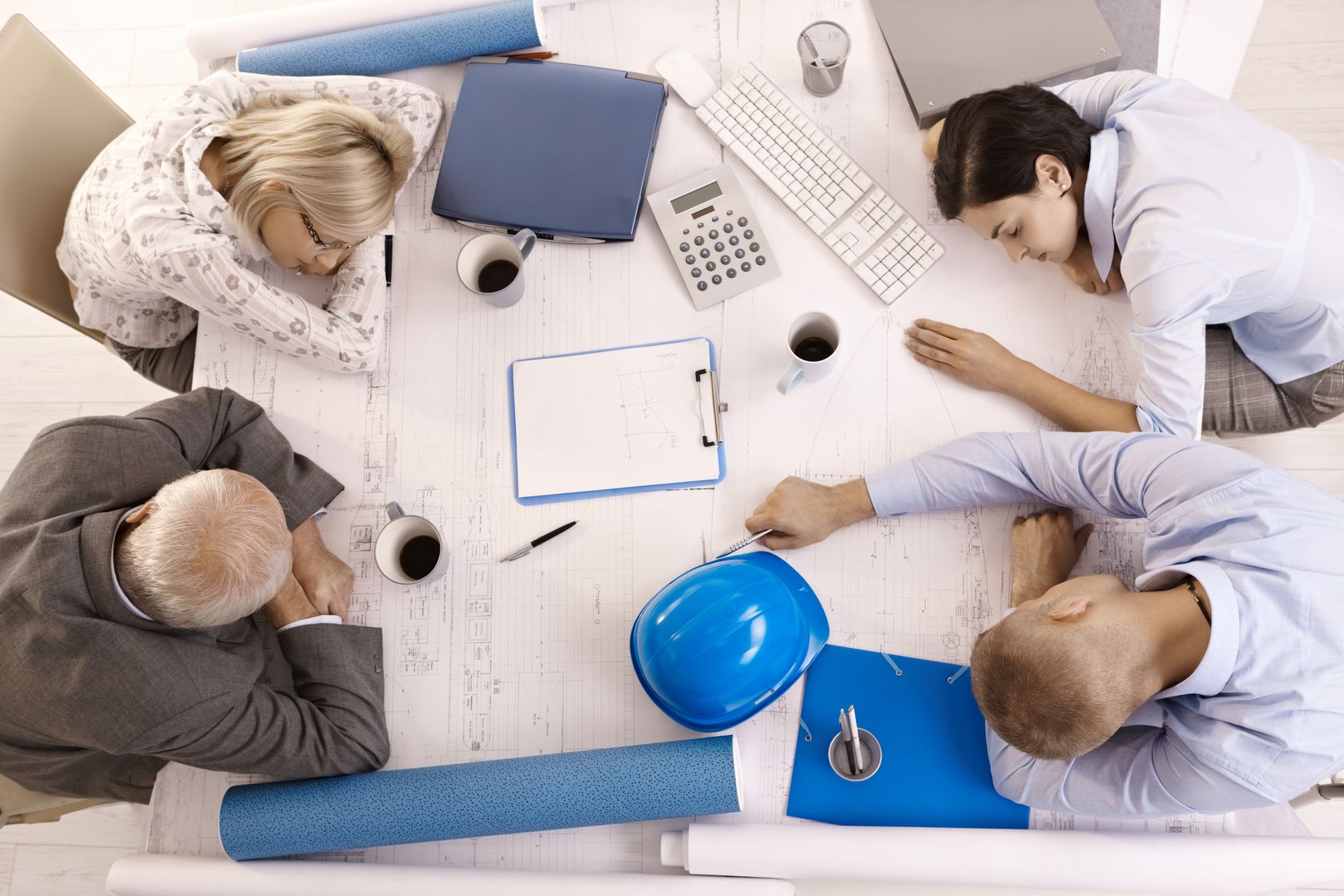 Do you feel exhausted?
Burned out?
Do you crave sugar and caffeine?
Are you gaining weight despite diet and exercise?
Do you feel irritable or anxious and are less able to handle stress?
You could be suffering from Adrenal Fatigue.
Join this free health event to learn more!
Dr. Leila and Dr. Renee have helped hundreds of patients recognize and reverse the symptoms of adrenal fatigue.
Seating is limited so hurry and sign up today!
Call our CNY office number (315) 792-3686 or fill out the form below to register!
Speakers:
Dr. Leila Kirdani
Leila Kirdani, M.D. is a physician in Rochester, New York who is board-certified in both Family
Medicine and Anti-Aging, Metabolic, and Functional Medicine.
Dr. Renee Wellenstein 
Renee Wellenstein, M.D. is board-certified in both Obstetrics and Gynecology and Anti-Aging, Metabolic
and Functional Medicine. She joined Dr. Leila's Central New York location in 2014.
Bookings
Bookings are closed for this event.