Location
Dr. Leila, Quality of Life Medicine
4414 Culver Road
Rochester, New York 14622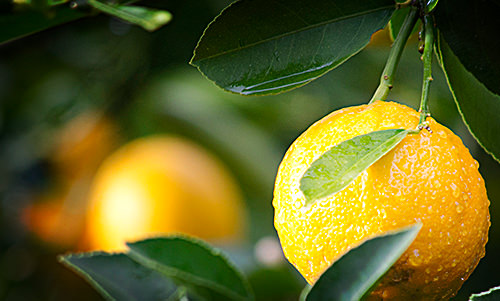 Do you feel bloated? Does your stomach hurt?
Do you feel like you eat nonstop, yet feel hungry all the time?
Have you tried to lose weight and felt unsuccessful?
Are you doing your best to eat healthily but notice that you're not feeling any better for it?
Our Integrative Nutritionist, Natalie, can help!
As an integrative nutritionist, Natalie will help you understand what foods are helping your body to heal and what foods are contributing to illness. Healing the gut is at the core of everything we do. We now know that most human diseases either arise from, or relate to, a poorly functioning gut. Natalie's approach with integrative nutrition is to treat you as the individual that you are. She listens to you, understands your struggles and preferences, and works collaboratively with you to create a nutritional plan that is best for you.
Whether you are suffering from a chronic condition or just want to feel better every day, Natalie's approach with integrative nutrition will get you started on your path toward wellness.
Bookings
Bookings are closed for this event.