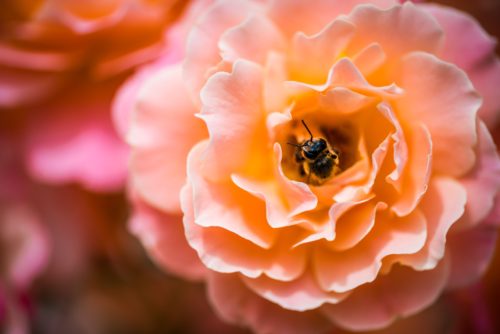 Stephanie M.
I want to take this opportunity to rave about Dr. Zendi! My son was so depressed, I truly believe we would have lost him this last winter. It was hands down the most trying time in my life. Dr. Zendi turned EVERYTHING around. He is back to his happy self. He is healthy in both body and mind. I think of her and I swell with tears, I'm crying right now writing this. With her help, his life was saved! He is an amazing human being full of life and love and I will forever be indebted to you all for the help you have given. BTW – she did all of this with NO drugs! The "traditional" docs wanted him on Lithium and other crazy things. I should also tell you that his therapist was so blown away by Zendi's decisions, she is sending all of her clients to her now to be evaluated in the same way.
You are all doing amazing things and I am so grateful to have found all of you!!!!
You are all changing and saving lives.