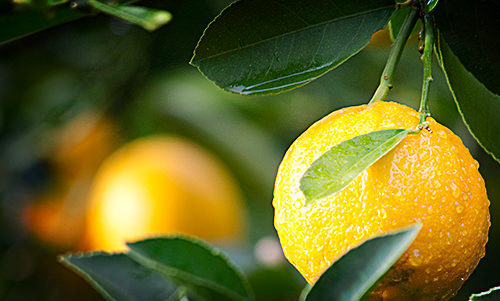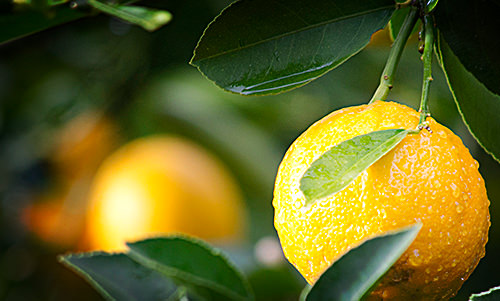 Karshick Family
My daughter had been seeing the gastrointestinal doctors at Strong Memorial Hospital for a few years with stomach issues. She would have vomiting episodes 1 to 2 times per month. The last visit I had with them was July of 2017 when I decided to take an alternative route.
August of 2017, we met Dr. Zendi, who truly is our angel! After a one-hour appointment we knew what tests she would conduct on my daughter. A month later, she was diagnosed with Small Intestine Bacterial Overgrowth (SIBO.).
She has not had ONE episode since the day we walked into Dr. Leila's practice and met with Dr. Zendi over a year ago. An eating program, supplements, vitamins and all her knowledge and support brought my happy little girl back!
Thank you, not to just Dr. Zendi, but to the wonderful staff at Dr. Leila, Quality of Life Medicine. They truly are the whole package and the Karshick's are FOREVER grateful.