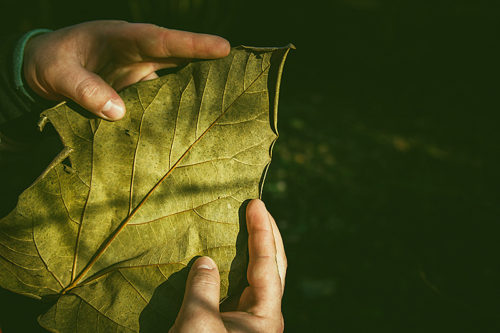 Justine W
I was being treated for multiple sclerosis (MS) via my PCP and my neurologist and was having increased symptoms, which meant new medications that caused me to have terrible reactions. These terrible reactions to the MS medications bought me a few admissions to the hospital for treatment, which also meant time out of work and being on short term disability. None of those medications helped me in any way. I was at my wits end and decided to see Dr Alexa at Dr Leila's facility.
Dr Alexa listened to me!
Dr Alexa ordered a lot of blood work to find out any deficiencies and to cast a net to find any obvious issues. She found quite a few issues to correct. Dr Alexa suggested a supplement regimen that has corrected many of my issues and I am feeling amazing. I have been off my MS meds since July 2016 and feeling better every day!
THANK YOU DR ALEXA for giving me my life back!
Justine W