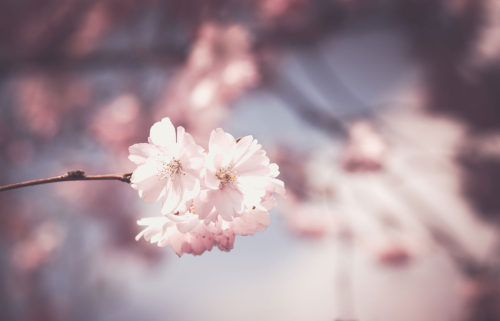 Judy K.
I would like to thank Dr. Alexa for changing my life around. I was battling fatigue, brain fog, and some other issues for years. I felt like I just had to "live" with it since I was not getting any long-term solutions from any Doctors in my network. Then one day purely by chance, I met Dr. Alexa.
That day changed my life. After a little research about the organization I realized this was a good fit for me; besides how could I deny the fact that fate had brought me here. I was amazed at the thoroughness and time that was taken to actually find out what was going on with my body. The lab tests, details about lifestyle and a complete review of my medical history set me on a viable plan to feeling better. The plan also fit within my criteria of natural healing through supplements, vitamins and diet change. I have lost weight, have less fatigue, better mental function and just overall feel better, all due to the help of Dr. Alexa.
I share what I have learned with others and hope by example that they too will embrace a healthier lifestyle. I can't imagine where I would be today if I hadn't had that chance meeting.
Dr. Alexa, Thank you so much.